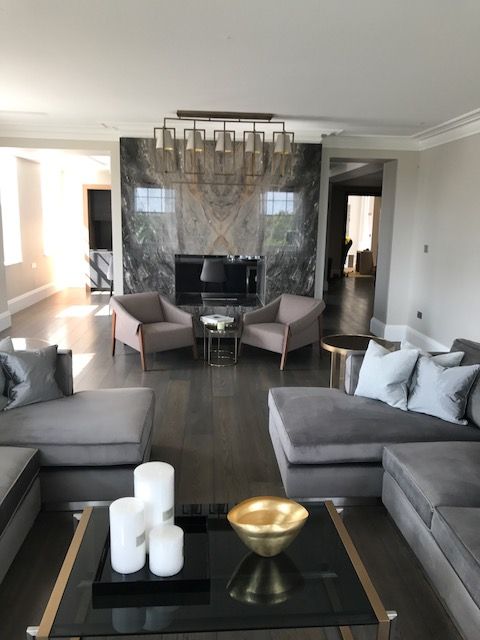 At Love Build construction we provide a personal service for our residential customers. We handle every stage of your project such as design, planning permission, construction, landscaping and more.
We pride ourselves on our reputation for gathering the exact needs of our residential customers and learning from feedback to gain repeat business.
Love Build Ltd can carry out any aspect of residential construction or extension work such as residential new builds, home extensions, property refurbishments, external repairs and groundworks. As an experienced residential building contractor in UK and Ireland, we understand that this is rarely a 'one size fits all' approach. So we work on both large and small projects with the same professional approach to all our residential building projects.
Our careful planning from the outset of a project, combined with our professional team ensure we deliver what our clients want. We deliver on time and on budget.
Fast Track Residential Building Contractors
Love Build Ltd has over 20 years of experience as a fast-track construction specialist and our residential building projects include new build home construction, property refurbishments, home office creation, internal and external renovations and extensions.
We work on residential construction projects across the whole of the UK and Ireland and boast an excellent track record for completing our construction projects within the agreed budget and timescale.
Our skilled and experience workforce deliver impressive results on each of our residential construction projects. Our aim as a fast-track residential construction specialist, is always to complete the project as agreed so they can get back to normal as quickly as possible.
Residential Building Contractors that Design and Build
As residential building specialists, we solve problems for our customers. We cover the complete design and build process including from the architectural drawings and through to arranging the necessary planning permissions.
We began trading as a residential building contractor over 20 years ago and have completed a full range of projects, to the highest standard, for a large number of customers. Providing excellent service gives us a strong reputation for professional service, which helps us grow our business.
If you have any residential building needs and need a professional building contractor to complete your residential building project for your property, we can deliver what you require.